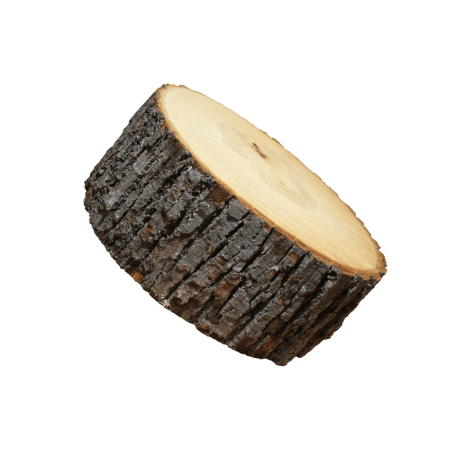 Equipment Type
Grapples For Knuckleboom Loaders
Elevate Your Loader Game with our Premium Knuckleboom Grapples! Explore the unbeatable range of Knuckleboom Grapples at Serco. Our innovative grapple attachments redefine loader operations, delivering precision and durability to your projects.
Truck & Trailer Mounted Loaders
Serco is your trusted source for high-quality Truck & Trailer Mounted Loaders. Our innovative solutions are designed to streamline your operations, increase productivity, and enhance the versatility of your equipment. Explore our range of Grapple Loaders for your truck or trailer and revolutionize your material handling processes today!
Knuckleboom Loaders
Serco Loaders has been manufacturing Knuckleboom Loaders for decades. when it comes to handling any kind of forestry material, our log loaders are built to maximize productivity. Our Knuckleboom Loaders are built to be durable, reliable & most importantly minimize downtime!

Saw
Increase production rates in your recycling operations with the right attachment or contact our team for a custom solution.
All news
The Serco Loaders team is always out and about. Browse our list of events below to find one near you!
Serco Loaders Announces Retirement of Dale Williamson and Appointment of Mark Shukla as Successor

2024-12-21 15:12

Louisville, Kentucky

The Utility Expo 2023

2023-10-05 14:10
About us
HOW WE STARTED
Established in 1968 originally as Two Harbors Machine Shop Inc., Serco Loaders is a modern, full-service fabricating and machining company. Located in the Two Harbors Industrial Park, SERCO operates from a 70,000 sq. ft. machining and fabricating facility and a 10,000 sq. ft. painting facility.
In 2019, SERCO was purchased by GRYB, a material handling attachments manufacturer based in Victoriaville, Quebec.
Over the years, SERCO loaders have gained wide acceptance and recognition in multiple industries as quality built, dependable machines